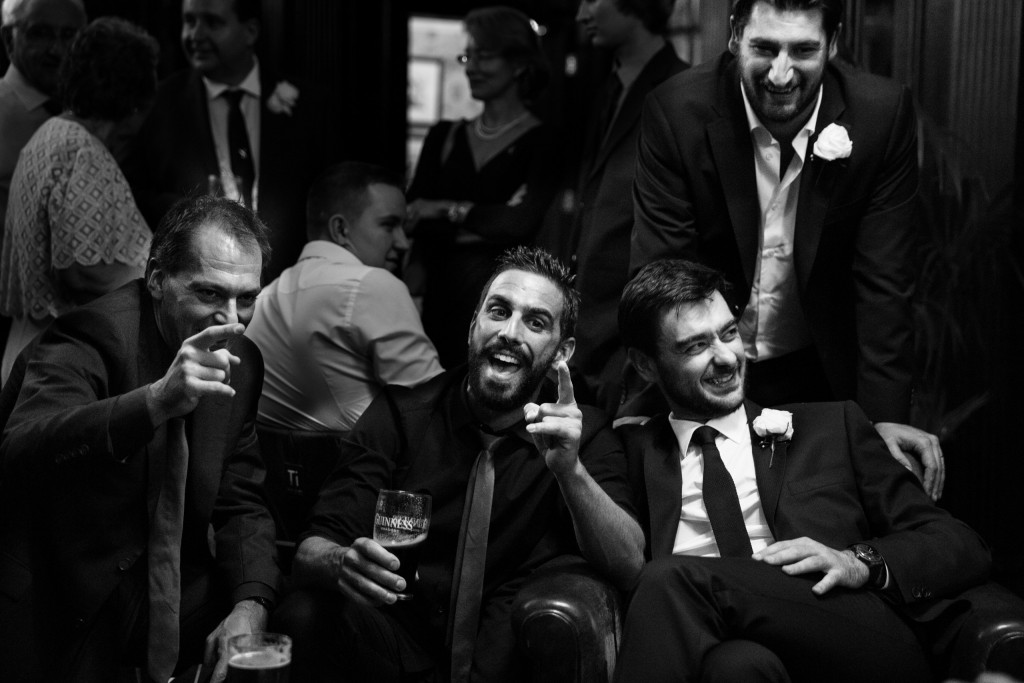 What is the best way to get in touch?
Email info@cahill-photography.com or say hello via the contact form.
Where are you based?
I'm based in the North West of England, close to Liverpool. I also spend a lot of time in The West of Ireland.
How many images will we receive?
Between 700-900 images over full day coverage.
When we will get our images?
Within six weeks.
How do we get our images?
Digital delivery via a password protected online gallery.
What are your prices?
Email me at info@cahill-photography.com and I'll send you a brochure with prices, packages and more information.
How would you describe your style?
It's all about honest storytelling and working creatively with the natural light and environment. Read more about my approach & style here.
Do you travel for weddings?
Travel is no limitation to a great story and a special couple. Whether it be an elopement in the far reaches of Ireland or an intimate wedding in Italy. I can be there for your day.
Do you offer Pre-Wedding Shoots?
Yes! It's about capturing you in Your Element – Your Story and Your Life together.
Do you only photograph weddings?
I have a passion for all forms of photography, but I typically take commissions that are in keeping with my love for the human story.
Do you offer albums?
I offer high-quality, fine art albums.
What camera do you use?
I use two professional camera bodies and a series of prime lenses. I shoot for natural light and only ever use flash when capturing late-night dancing. Even the most dimly lit room tells a story.
Why the 'Lighthouse'?
This is 'Little Samphire Island Lighthouse', located a few hundred meters west of Fenit; a small fishing village in The West of Ireland. This was the location of my own wedding day.
How do you pronounce Cahill?
Cahill is a name of Irish Origin. Traditionally the name is pronounced 'Ka-hill', but more recently there has been a trend towards 'Kay-hill'.
How do we book?
Email info@cahill-photography.com. To secure your date I require a deposit and signed contract.